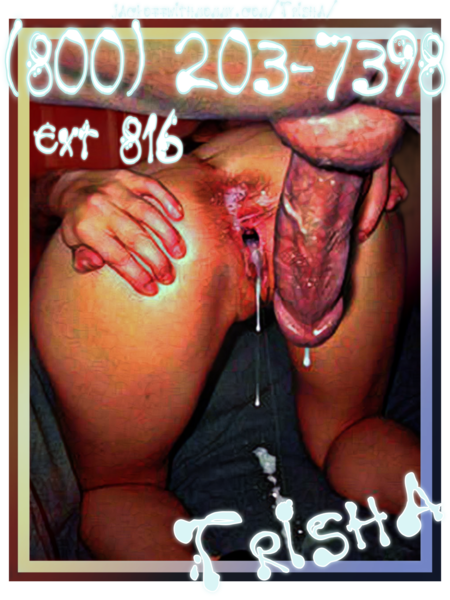 It's not hard to be a breeding whore, all you have to do is take load upon fat, juicy load in your willing mommy pussy.  That's it!  Eventually one of those pulsating pricks will impregnate you, it really doesn't matter which one, does it?  It doesn't to me, I just like to get knocked up.
The only feeling better than getting gaped out by a crazy cock and filled to the brim with hot cum is knowing that, if he plants his perverted seed inside of me, we'll be connected on a deep level for the rest of our lives.  No matter what happens, we'll always be bound by the birth of the beautiful little life we made together.  That's even better than how it feels to have the most massive collection of man cream pooled to the tippy top of my twat. 
We gotta get there first, though.  I need that hot cum and I'll take it wherever you want to put it.  You can unload your prized liquid pearls in me, on me, around me, anywhere you want just as long as I get all of the globs of love glue out of your gape gun that you have to give!  Toss your hot cock sauce my way, I know exactly what to do with it.