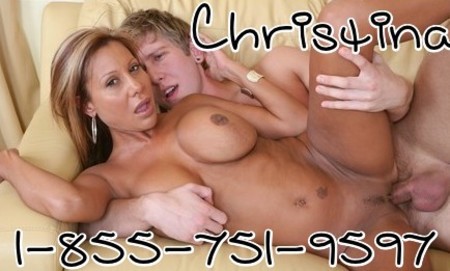 When I opened the door I couldn't help salivating over the delicious morsel that stood before me. This was fresh meat that I had never seen before.
Inviting him in I opened my robe exposing my breasts to his eager young eyes.
It seems he is new in town. A new friend my son has made. Unfortunately my son is not home right now and that makes this new young thing fair game for Mommy.
I tell him he can sit on the couch and wait for the boy.
After getting him a soda I sit next to him and let my robe fall open a little more before running my hand up his leg to caress his growing cock.
He can't resist with hormones raging.
My son walks in just in time to find his friend laying behind me on the couch fucking my Mommy pussy.
In no time at all I am sandwiched between both of them and in breeding whore heaven!