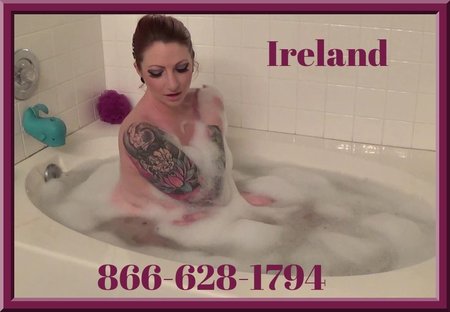 The storms last night were so strong they shook my trailer throughout the night. There is always one great thing about heavy storms, though. It makes the next day perfect for mud bogging. I asked a couple of the guys from the park if they wanted to go. The 40's on my Ford are great, but just in case I got stuck, my pregnant ass was not pushing that big ass truck. They were happy to come along. One asked if he could drive. Hell naw! You coming for the muscle, but you do not come between a girl and her pickup!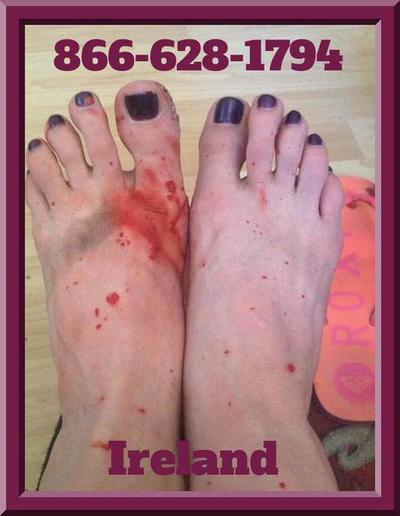 We bounced right along, navigating the mud pits great, but eventually met our match. My truck bogged down almost to the doors. There was no getting out of this by pushing. One of my guys was going to walk back to his truck and bring it back with a wench. The other one and I decided just to hang out in the bed of the truck and enjoy the beautiful weather and the new system I had installed in the truck.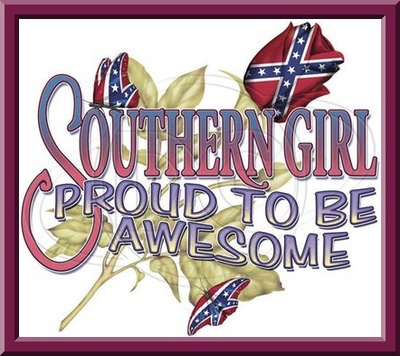 We waited and waited and waited, laughing and cutting up and having a good ol' time. Eventually the Buds started getting to my fella and he started getting frisky. Who was I to turn him down? This cowboy had a gorgeous cock and I was horny as usual. We came out of our clothes quickly. I went down on him, gobbling his dick up and right down my throat. He almost cum from feeling it hit the back of my throat. but thankfully he refrained. He had his hand in my panties and commented on how wet I was. I turned on my side, so that he could reach me better. We began fucking in a spoon position and I could feel it every time he hit my cervix. Oh my God the sensations this redneck was bringing out! It wasn't long before we both were coming like crazy. My hot pregnant pussy was just too much for him to hold back!