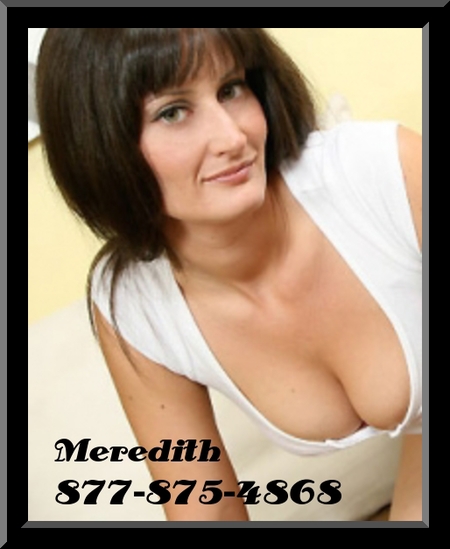 All the other girls here are so mean to our company sissy. They love to publicly humiliate him just because he likes to wear cute little frilly dresses and diapees. He has such a tiny cock, he is already humiliated. It's really more of a large clit than a cock. He spends his time with Mistress Levi. She owns him. Occasionally however, she loans him out to us other girls. When its my turn to have our little sissy, I show him plenty of Mommy's loving attention.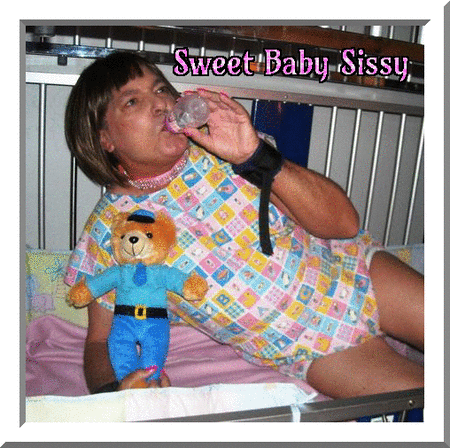 At my house, Sweet Baby Sissy has his own little crib set up. I have special onesies for him to wear and I give him his juice in a bottle or a sippy cup. I make sure his bottom is clean and use baby powder on his bum, so he always smells nice and fresh. I even lotion down his skin, so that it stays nice and soft. He even has his own special teddy here that he loves to cuddle. He is such a good boy when this Mommy is sissy-sitting. He never gives me a lick of trouble, unlike my own rebellious ones.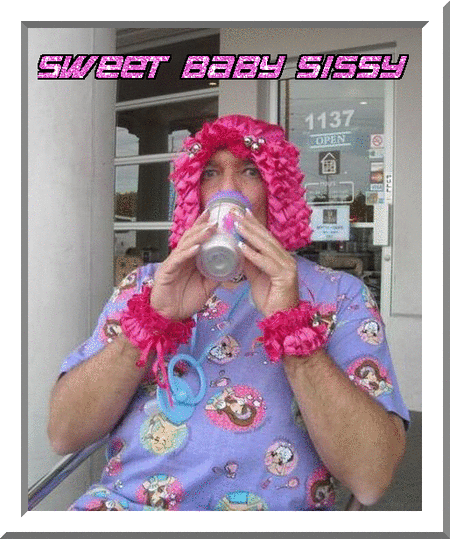 Sissy loves his Mistress. He loves being dominated and humiliated. But sometimes, he has to come visit Mommy Meredith and get my own special type of Sissy treatment.