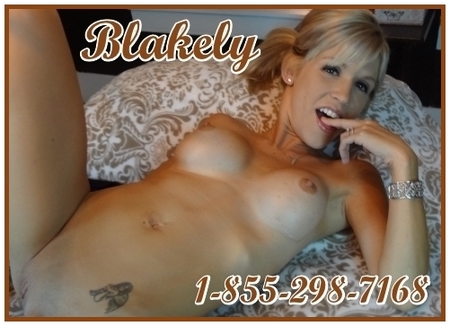 My sugar daddy is outta town making that money for this slutty Momma and I am really fucking horny. Don't think for one second that I am waiting for him to get home to satisfy my cock craving. Oh no! I don't have to look too far or try to hard to get loaded up with my party supplies and cum.
I was running a bit short on my money supply as I didn't manage my allowance that my sugar cock left and needed some more party supplies. I'm so good at being a bad little bitch. So hmmmmm I think I am on to something here I can get my goodies and my cum all from the same source.
I gave my dealer a call and placed my order. It never takes long for him to deliver to me. I am one of his number one customers and tonight I am gonna be his number one bitch too. I have other means of paying for my nose candy besides that green stuff….I also have some of this pink stuff.
When Antone arrives I open the door in nothing but my bra and panties. Dayyyum girl he says look at that fine ass!! I knew then I was good to go. Not that I was worried. Who can turn down this tight ass body and big fake titties? He pulls out my order and I pull out my pay, reaching back and undoing my bra I released my pretty girls, nipples so hard they could cut glass. I just know his big black cock is raging in them baggy jeans.
I took my snow and tooted a quick line. Getting ready to take that big black monster. He wastes no time at all, he literally ripped my panties off me and threw me up on the kitchen counter. They say black men don't usually eat pussy but I beg to differ he just had to get a taste of my sweet vanilla bean. And let me tell you those full lips of his felt amazing. He could suck my whole pussy in his mouth with just one slurp. Oh Fuck Tone I yelped!! Without any hesitation he hoisted my dripping wet cunt onto that raging black cock. He tore my pussy up so bad that he made me bleed a little bit. It hurt so damn good. I don't think he lasted all of 3 minutes and he let that load of baby batter go in my tight little box.
My plan worked. We made an even exchange. This pussy can and always will provide for me. I am sitting on a goldmine. Now I am off to celebrate with my party supplies. I sure could use a friend to come and party with me while my sugar daddy is out of town!