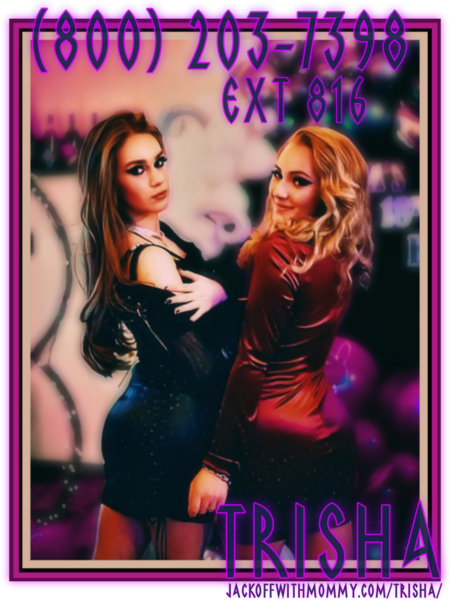 Yesterday was my sluttiest teen daughter Lola's 18th birthday and you know I threw her a cum filled bash that she'll never forget.  I rented out a local club and invited all of her skanky friends to dance the night away and celebrate my little girl's first steps into womanhood with her.
You know teens, get them all together in a dark room with some loud music and they're gonna get sexy sooner or later.  Lola is an amazing dancer.  Her freak and twerk skills are better than most of the girls who get paid to do it on stage, so it didn't take long for her tight little eighteen year old body to seduce every guy in the place.  They all groped and pawed at her as the music boomed through the room, everyone mashed together as one rhythmically gyrating sweaty organism overflowing with sexual energy.  The very sight of it made my mommy twat so fucking wet, I knew I was going to have to get in on the impending action.
I watched as my daughter's dress slipped up her shaking ass and the horny teen bone her butt was rubbing on pushed out of the designer jeans that held it back and penetrated her virgin asshole.  At least, I thought she had never been ass fucked but the way she handled that dancefloor dick in her chocolate fuckhole makes me think twice.  Lola fucked that cock with her nasty narrow ass notch like it was one of the dirty dance moves that she does all the time.
While she got it hard from behind, she grabbed the guy in front of her, wrapped her leg around him, pulled out his prick and double stuffed herself on two pulsating pork poles.  I couldn't believe how good she was at handling both fat hosehogs while keeping the beat, it was simply awesome to see.  Literally awe inspiring.
By this time, every slutty schoolgirl whore in the place was prancing around pleasing a horny young stud or two.  There was no way I was going to let them fuck the cocks fantastic and not join in, so I wedged my way into the tightly packed teen orgy and made my way over to Lola and her gash bashing friends.  When I reached them she was on her hands and knees taking on a roundtable of raunchy dropouts, so I got down beside her and offered up my wet mommy pussy to every one of her best fucking friends.  
I knew Little Lola would love the party I planned for her.  I didn't know that she would be able to handle so many dicks in her tiny little ass and skin tight pussy, though.  I'm so proud of my daughter and her unexpected junk juicing prowess.  I shouldn't be surprised.  Like mother, like daughter, right?