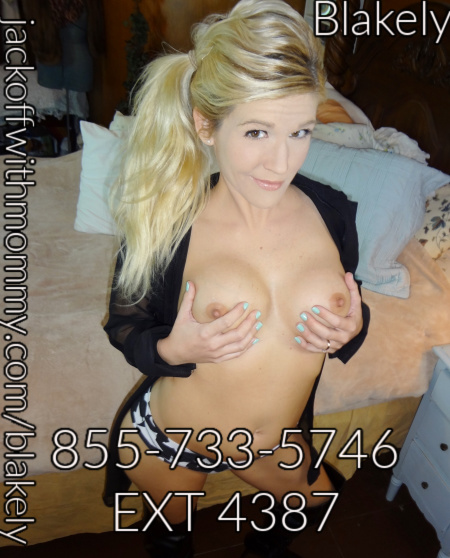 I am one naughty breeding whore mommy. I lobe getting to play with my sons all the time and what's more, I love when they attempt to breed me! My babies are so fucking hot and so fuckable. They are married and have their own lives now, but they will always have a special place in their hearts, and cocks, for their mommy.
When it comes to the holidays they love to come over and breed me all day long. Cumming into my sopping wet mommy pussy until I cum all over their dicks with my mommy cum. Leaving their baby making juices inside of my cunt and deeply implanted into my womb.
They are just so delectable I can't keep my cunt or my mouth off of their cocks. I simply melt when they cum inside of me and moan my name as they pump that ooey gooey baby making juice directly into my womb. I love being a mom and being able to make sure my babies are taken care of the right way.
Even their wives know what is going on and will join in on the fucking festivities every now and then. I am so proud of them for finding good wives who will fuck their cocks and suck them and please them until they are satisfied. I on the other hand am an insatiable mommy who will always need and want a cock between my legs and inside my wet cunt. I love being a mom and would love nothing more than to have another young one to raise and love on.