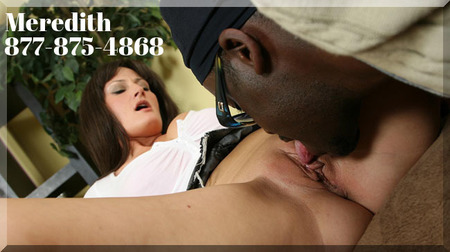 It is spring. The flowers are blooming and the grass is growing. That means its time to call in the lawn care service. I just love watching these men as they work their big ebony muscles getting the yard all cleaned up from a long winter. My pussy gets hot watching them and thinking about their big black cocks and how good they would feel buried deep inside my juicy mommy pussy.  As they did their work my pussy got wetter and wetter.
They finished up their work and it was time for their pay. I decided to propose a deal. One of the men was happy to accept my pussy as payment for his services. However the other said he preferred cocks and asses. Of course, I had the perfect solution for that as well. When he met my sons, I seen his snake come to life inside his pants. My sons were hesitant, but they knew it was time to help mommy pay the bills.
All of us got busy right there in the living room. As my nasty mommy pussy got drilled by that big black cock, I watched my son's tight asses get taken too. It was enough to send me over the edge and have me coming. His big black cock looked so hot covered in my pussy juice. Then he had me clean it all up with my mouth. He pulled out and covered my tits with his thick cum, instructing my other sons to clean it up as he watched.
I think I am going to have the most well maintained lawn on the block since we came up with an agreement that is beneficial to everybody involved.