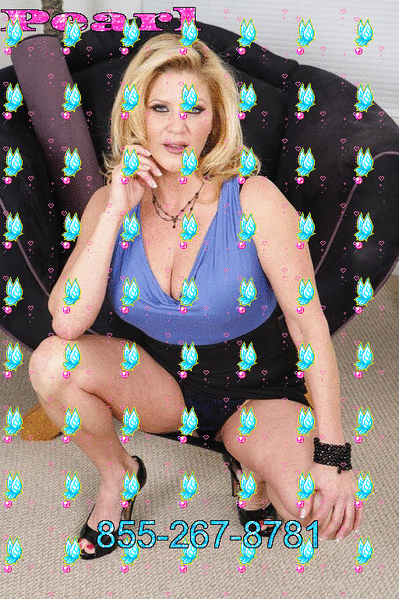 Oh, Michael, you poor sissy. Someone really needs to teach you how to dress properly. That frock you're wearing looks like you stole it from your granny's closet. It's so frumpy and pathetic, kinda like you. I train sissy boys and it looks like you need some lessons. If you're gonna be a sissy, be frilly or be sexy. Flaunt that shit. But those awful dresses have to go. I see that I need to take you by the hand and give you some guidance.
Taking you shopping was fun but your sense of fashion sucks. I was helping you out of a tight dress when I saw your penis. OMG. I had to laugh. It was the tiniest little thing I've ever seen. How can you pee out of a button? I really get it now. You're not a sissy because you want to be. You're a sissy because you have no other choice. There's no way you can ever please a woman with that nub. It would be like jerking off my clit. Please keep it tucked in your panties where no one has to look at it, much less touch it. At least in your fluffy penis pouch, it looks like you have more cock.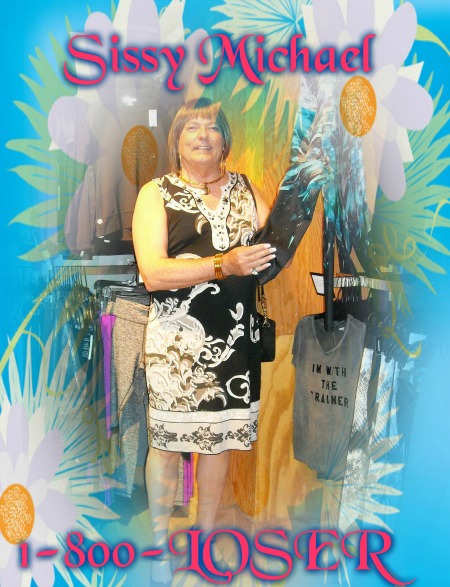 I was feeling so mean after we finished shopping that I made Michael be my pay piggy and buy me steak and lobster for lunch, while she received a cold tuna sandwich and lukewarm tea.  Such a pathetic loser should have to pay for everything. Finally, I ordered him to put on his new princess outfit and handed him a sign to carry.
PLEASE TEASE ME ! GIGGLE AT ME ! LAUGH AT ME ! OUT ME, HUMILIATE ME & PUNISH ME AS I DESERVE !
And I laughed and laughed as people stared and pointed at the pansy fairy faggot…..