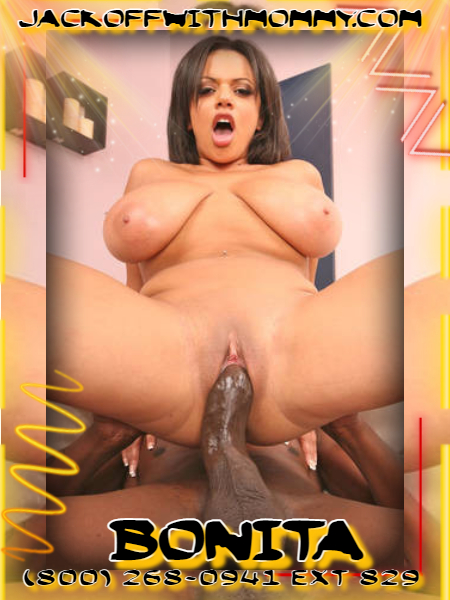 Watch as I get filled with his big black cock. Look how good he stretches my wanting milf pussy as I ride him. Doesn't big daddy's black rod look so yummy? It's glistening wet from mommy's glazed twat! We are about to train you on how to be a good cock sucking sissy boy for mommy. You never had bbc before but if you love mommy you'd suck big papa off for me. Make you will do a good job and lick up all Mama's sugar off his stick! Make sure your get all the cream off of his big black nuts too baby boy! Dark meat is so juicy, isn't it?

Wait until it fills your tummy up! It's time to show papa what a good sissy boy mom I am.

Mommy is gonna spread your cheeks and let this big dick daddy stuff your hole! Are you ready, baby? Just relax and let mama and papa take care of their cock hungry sissy slut!