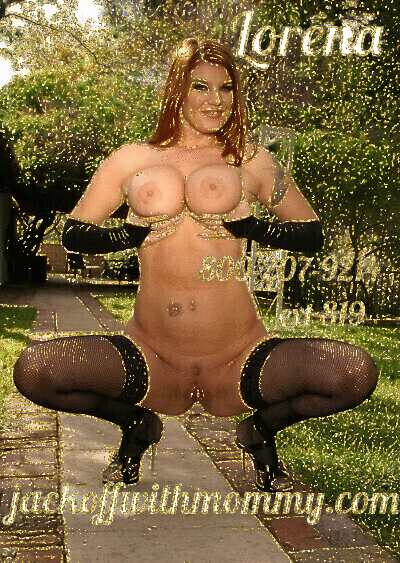 Dudes just loose their shit when they see my massive tits. I have to admit it doesn't hurt in the tip department as a bartender….Big boobs equals big tips, most of the time.
I have no problem showing them off believe me. I just love to watch a guys pop out his face when I lean over squeeze my titties together and ask him what he's drinking. Eyes never leave my cleavage. I've even flashed the girls for some extra cabbage.
A girls gotta do what a girls  gotta do….But mostly I love it when my boyfriend is fucking me and they are bouncing all over as he thrusts his hard cock inside me.
He loves to shove his dick between them spit on my chest for home made lube and just fuck the shit out of them. He loves to suck on my nipples and grab a handful of  my jugs and just suck away like  a hungry newborn.
These babies can make some milk! Let me tell you my boyfriend got his own special turn draining my milk sacs after my babies they were so full! Milk would spew out everywhere if I rode his dick and was really bouncing ….steady streams of creamy milk would just splatter his face and body, the bed sheets and me! Having huge breasts is my most sexy asset I would have to say…wouldn't you?