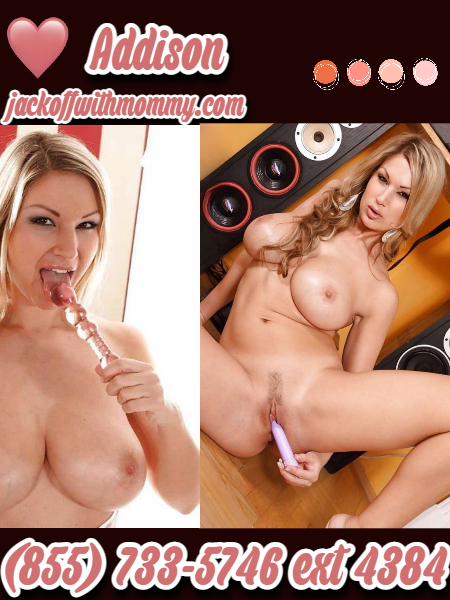 I developed a crush on the boy next door like the mommy whore I am. Sure, i am friends with his mom, but I can't stop but gaze at his body. He's an athletic boy, and he recently moved away for college. Lucky me, it's spring break, and he's come to town. I've tried to stop myself from acting impulsively and have done my darndest to keep myself from giving in to my fantasies.
I saw him with a cute girl, and my jealousy was lit. Seeing him with some young brat made me amp it up and let myself be enthralled into quite the situation.
He and my boy are close, so I got his number and posed as a secret admirer. I told him to meet me somewhere exclusive, which happened to be my second property downtown. My husband will never know since I made sure to keep the cameras offline.
When he arrived all eager like the fuck boy he is, I knew he would fall for it. He knew what he was to do when he saw me with my legs spread on the main room table. He buried his face instantly in my cunt and began to eat me. A little guidance, and I had him fucking me like a pro. What this mommy wants, this mommy gets.