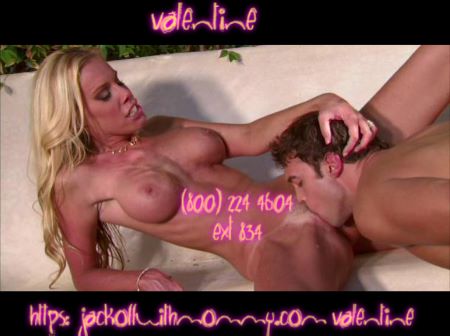 You know I am a Mommy whore who needs to cum so bad! Mommy has needs and wants that need to be attended to. This tight wet mommy whore hole needs to be used and catered to. Who better to tend to mommy's needs than you baby? You know just how mommy likes it. put your head between mommy's thighs and lick and suck my cunt just right. I know its sweet this pretty pink treat and ill feed it to you baby. Go ahead eat. Make mommy cum while you are pinching my hard pink nipples. I know you love the way mommy's body looks as you pleasure me just right!
Keep lick my cunt before you shove three fingers deep inside. You know mommy likes it rough I'm a nasty whore who deserves to be punished. Ram my cunt baby. Punish mommy's tight hole. You know you want me to blow so I can return the favor. You know I'm a good mommy and I'll take care of you too. But first baby do me right! You know exactly what to do! Like my ass hole and clean mommy with that sweet warm tongue. This is your pussy baby now make mommy cum!
I want to squirt so much that I soak not only your face but the bed. I want to hear you choke on the nectar that you are fed. Take me to nirvana then bring me back down to reality. Remind me that I'm nothing but a fuck toy for you to use. My alpha boy knows that mommy is his to abuse. Now turn me over and smack my ass hard. Every boy deserves a mommy that is all theirs. Shove that cock deep inside my pretty pink pussy. Fuck me hard while you tell me how it will be. How I will give you this pussy and ass whenever you like. I mean baby its yours! mommy has no right to fight! So, fuck me hard and take whatever hole you want. Mommy is just here to give her baby boy anything he wants!