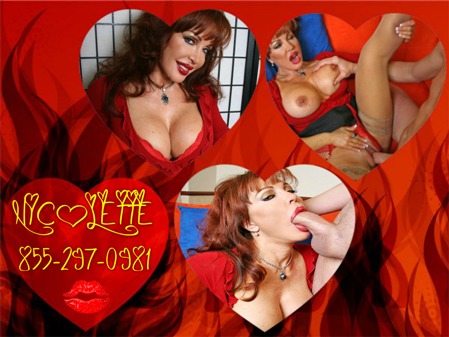 Mommy phone sex stories are fun to share. I like to think of myself as a mommy therapist. It is very therapeutic to share your feelings about your mommy, even your real life experiences to someone. Face it. Incest sex or even just incest thoughts are something you cannot share with just anyone. That is why I got into this business. For decades, I have enjoyed family fucking. But outside my husband, my brats and a few like minded friends, I never had a real outlet for sharing my family fun. However, phone sex has provided me with a safe place to talk about my naughty experiences, make some new ones with you and help guys have the incest sex they so crave with their mommy, daughter, sister, granny or aunt.
One of my callers today asked how I became an incest mommy. It was decades ago. I have two sets of brats from two marriages, but my older offspring were born two plus decades ago. I was raised in an open family. Sex was practiced in front of me and my siblings; whatever we wanted to try sexually was accepted and encouraged. I have raised my munchkins the same way. Unfortunately my first husband didn't agree with my lifestyle choice, so I kicked him to the curb. But, my first born son is where my life as a mommy whore began. I caught him jacking off with my panties, which is very typical and normal for young boys. I made him keep stroking for mommy even though he was embarrassed. He worked through it. It helped that I exposed my big breasts and hairy pussy to him. He stared at my crotch while I rubbed my clit. We came together. He would stroke for me frequently, but after a month of mutual masturbation, I had to touch that young hard cock. I became a cock sucking mommy, then my boy became a mother fucker in the literal sense.
Since that day, I have fucked all my sons. I'm training my young brood to be good mother fuckers like their older half brothers, but I still fuck my older boys too. I am lucky to have a husband who likes to watch. May you would too? Whatever your mommy experiences or fantasies are, I would love to hear about them!