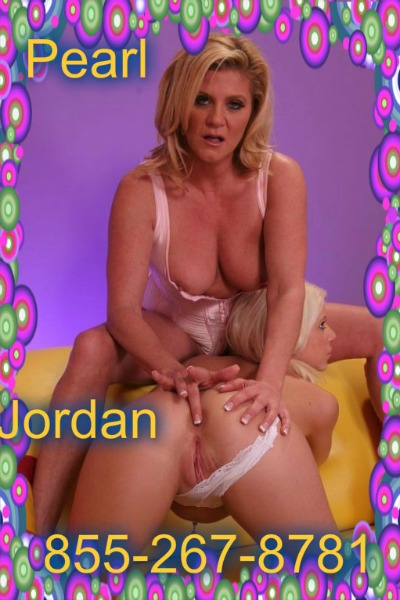 I have to share the experience that I just had with my son's new girlfriend. OMG. The day he brought her home to meet me, I had no idea that she would be my first girl-on-girl fun. She was a petite little blonde and seemed very innocent, which surprised me because my son is a kinky little fucker.
We were all drinking and having a good time. My son wanted more alcohol and told his beloved to stay with me while he was gone. She and I started talking, mostly about my son. Then she blew my mind when she asked. "Pearl, have you ever been with a girl?" I stuttered a bit, admitting that I had not. She reached over, touched my tits, and kissed me. I kissed her back as she slid her hand under my skirt. I swear no man had ever made me this wet. That little slut brought me to an amazing screaming orgasm. I wanted to make her feel good, too, so I went down on her. Her teen pussy tasted so sweet and juicy. I licked her clitty until she was moaning, her hands in my hair.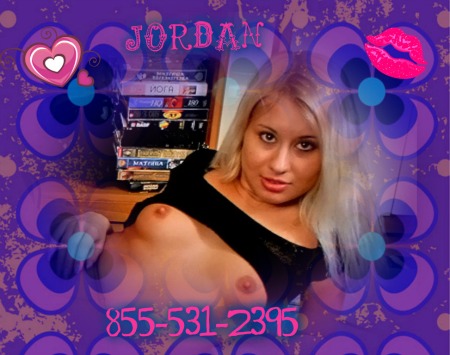 Just then, my son walked in and found us in this position. "I was wondering how long it would take her to convert you, Mom." he laughed. He dropped his jeans to reveal his thick, veiny cock. "My turn now." he said, kneeling behind her. She buried her face back in my muff as my son fucked her tight little shithole. "You're next, Mom." he smiled. OMG. I am one blessed mama to have a son who shares his sluts with me.