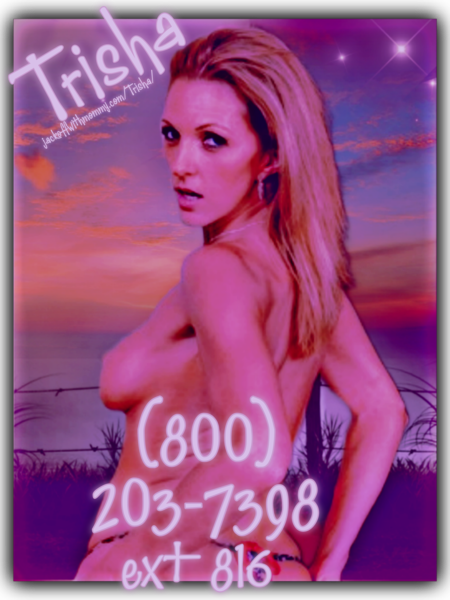 Everybody has mom fantasies on one level or another, some are warm and loving and others are hot and sensual.  I have no problem embodying both for my offspring.  We love each other so much that we just have to show it.  Why hold all of that goodness inside of yourself when you can share it with those you care about the most?
Last summer I took my family camping at a crystalline beachside cove and the entire outing was seductively enchanting.  From the westbound road trip to the cliff top campsite, it seemed as though we were in a perpetual sunset, the colors of which tinting every one of our sweaty, carnal summer memories.
We took advantage of every misty twilight and went skinny dipping in the rolling shallows each and every night.  Watching my half naked pack trot down the dim path toward the water warmed my heart and soaked my snatch.  Seeing the intrepid spirit I instilled in them as we ventured toward the soon to be starlit beach made me just as proud as seeing their young genitals bouncing and shuffling all along the trek made me horny.
We played naked in the salty splash as the sun sank into the dark water and made room in the sky for the moon to show its brilliance and join the stars as the only audience to our exciting nightly excursions.  Bathed in blue light I would lay back in the silky soft white sand and let my rug munchers munch all the rug they wanted.
They're so good at taking turns with my cunt and my mouth, there was never a fight over who got to do what.  Who could argue in such a passionately magical moment?  Everyone got exactly what they wanted and got to cum as much as they could stand on a moonlit beach on multiple wondrous nights.  What a wonderful memory.