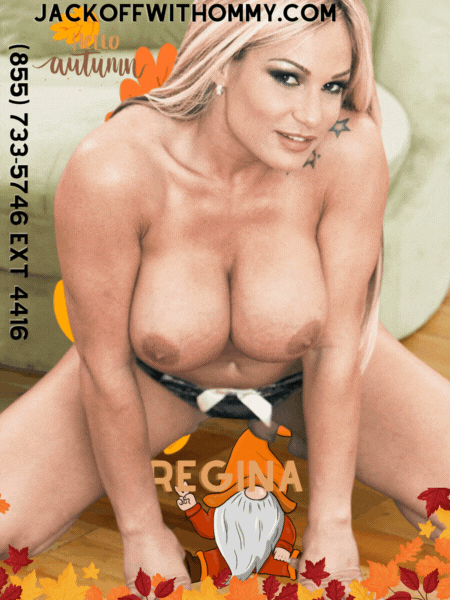 Mom fantasies and Milky Tits keep you cozy this fall! A Domme mommy like me needs to take control of that cock and pleasure herself with it! My titties are dripping milk in anticipation of warm snuggles and breastfeeding sex! Nothing like momma's warm milk to keep her boys full and satisfied! In turn, I get your cock milk and savor all of its yummy flavor. 
That aching dick isn't going to take care of itself!  You need a Milf Whore who moans and groans in delight as she watches you squirm and wriggle in her grasp. Smiling with pleasure and whispering in your ear, "I'm going to make you my sex slave." I'm going to make you beg for my touch and for my approval. I'm going to make you surrender to me and submit to my will. Mommy needs to be filled up to be kept warm as the weather gets colder! I'm going to take complete control of you. 
Mommy's tit milk is better than apple cider on cold nights! 
Jack Off With Mommy I'm going to make you addicted to me and you won't be able to escape. I'm going to make you mine.