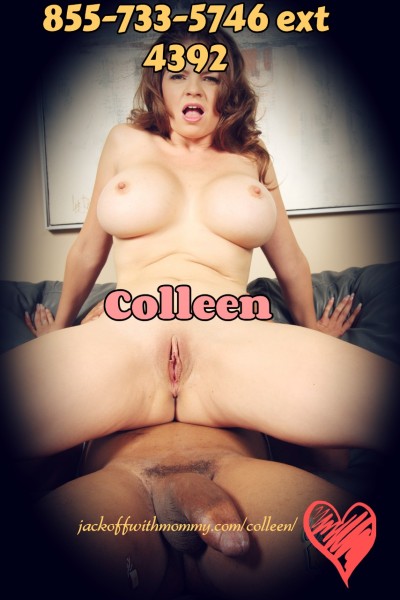 I need a new baby, so I want to be a Breeding whore for any black cock that cum in my cunt. There are lots of black slongs in the area where I am. I've yet to have a mixed baby, so I kind of act cum crazy whenever I get around a black god.
It's Friday, and I just got on recently because I had a delivery, and it was attached to a BBC. My delivery was for pizza, but I got so much more. When a man has a big cock he walks like he owns it. When a man has a big black cock he walks around like everyone else knows it too. It didn't take but a moment for me to see he knew everyone else knew of his massive cock. So what else could I do but invite him into my humble abode and ask him to share a drink with me? It was early-ish, so it was still the slow hours.
Having him sit on my couch, I knelt and slid my hand over his lap. He knew what time it was. I could tell by the look in his eye. He started to show through his pants, and I just had to see more. He pulled his zipper down, giving himself more space, and then it flew out. My mouth was moist and ready. I could feel the pulse of my cunt as the cock reached my lips. All I wanted was all of his cock. I was wearing a skirt cuz duh it's Friday; and he started to reach for my cunt to finger fuck me (or so I thought). He was really going for my ass. Soon his massive fingers were pushing deeper in my fucking asshole. And I was going to let him have whatever hole his black cock desired.