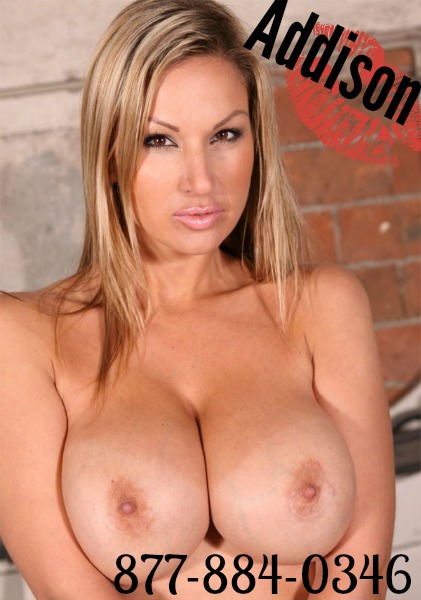 My son has a girl friend and he brought her over to the house to meet mommy. she is this skinny blond girl who in my opinion will never compare to mommy since she has tiny little boobies and chicken legs while mommy has big luscious boobs and legs so sexy could make any married man interested and fast to. So I smile and greet her into my home as I pretend to do house hold chores.
As I'm pretending to sweep I watch my son grab her ass jerking her into his room then closing the door behind them. I feel this crazy sensation occur,  my pussy suddenly becomes wet  throbbing from thinking about my son fucking this little bitch. I did  what every good mom does I walked to my sons room looking to see if this little bitch was sucking my son off.
To my surprise I see my son bending her over fucking her from the back . I got so jealous I mean mad and I slammed the door shut behind me ! They both turned and looked at me scared and puzzled on what I would do since I caught them fucking.
I then took off my red thong,unhooked my bra exposing my breasts through my white dress, ripped of my white dress and pointed at that little slut to sit down  on the ground since I was gonna teach her how a mommy takes care of her son since mommy knows best!