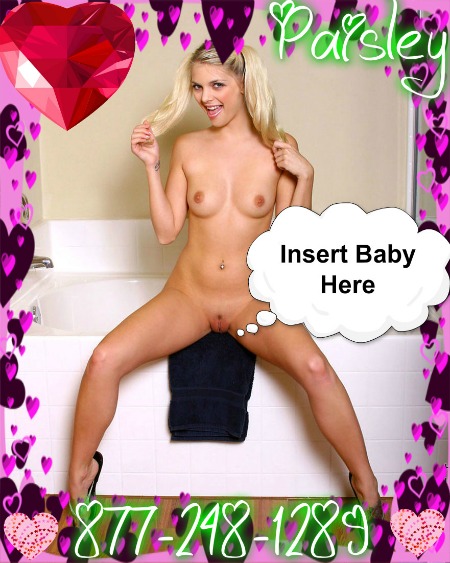 Say it, Daddy!
I want to hear you say it!!
I've seen how much you and Mommy fight, I know how much of a whore she is, she practically screams in your face the number of guys that she fucks and she won't ever fuck you!
Daddy, I know that you look at me when I'm in the shower. I don't even know when it started, was it when I was a budding teen or even a wee one?
I know it's been years since Mommy let you fuck her, but has it been years since you've had your Daddy cock sucked or fucked??
I know you want me Daddy, and I'm sick of you lying about it!
I've seen your jacking off when I'm in the shower, you try to be so quiet.
I feel you watching me when I walk out in just my tiny towel, barely covering my bubble butt and slipping down so my nipples peek out.
I just LOVE the surprised look on your face when you slip in the bathroom after I turn on the shower, cock already hard and leaking precum, and I'm sitting on the tub edge with my babymaker open for your eyes already red and soaking wet when I played with myself waiting for you!
"Cum here Daddy, you know you wanna FUCK this tight teen pussy!"
I spread open my cunny lips and show you my pink hole, reaching my other hand up to flick my nipples.
I barely get to lick my pouty lips before you grab me and drag me to the floor, sliding your thick P-Cock inside my itty bitty cunt.
You rock me back and forth on the rug, both of us moaning and sucking each others mouths as you squirt your cum inside my honey pot.
Then we hear the front door open, the town whore is home..
I hop in the shower and you run off somewhere, leaving me to scrub our sweat off.
This is NOT over, Daddy!!!