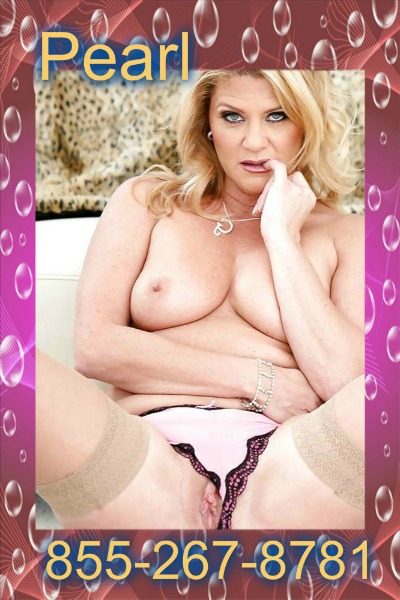 I had a kinky dream last night. I was training this sissy boy to be a good little cocksucker. She was so pretty and her tits were perfect. I was wearing a monster black cock strap-on and I had her bent over. Her tight little shithole was gaping from the fucking I gave it. I was loving the feel of those balls as I banged hard against them. It was like my fake cock suddenly become real and I was getting those amazing sensations in my nutsac. I reached around to grab her by the throat. I heard her whimper as I pushed 10 inches into that anal cunt. I didn't even care, which is strange, because I am a sissy trainer who is usually patient and gentle. Dammit, I'm a mommy, not an animal.
But this whore was mine. I pulled out of her boy box to turn her around to suck em off. She whimpered as I shoved my shitty cock into her throat. I found that making her gag felt so good. That throat squeezed down hard on my fuckstick as I pushed deeper. I felt my balls tighten. She ceased to become a person to me as my cock become to pulsate in that hot mouth. I never wanted to be a man before but this was fucking fantastic. I screamed out loud as my big dick exploded all over her face.
When I awoke, I found that my belly was dripping with something sticky and white. I dipped a finger into it and smiled. I was covered in cum and it was delicious. Come share your wicked dreams with me!!!