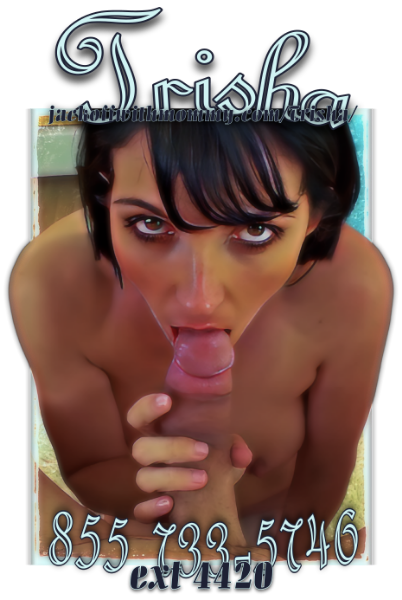 I can tell when guys need a cock sucking mommy to make them feel better, they get a look on their sad little faces that just screams "I need a blow job!"  You don't have to ask twice.  Hell, you don't even need to ask once!  The longing in your eyes says it all, you need to have your dick sucked and to fill a warm and squishy mouth up with your jizz.  It's fine, just sit down and I'll take care of everything.
No, don't unzip your pants, I want to do it for you.  The anticipation of seeing your massive meat for the first time and pulling it out of your underwear makes my mommy pussy all moist and drippy.  Let me pull it out.  It feels really thick and warm in my hands, I bet it'll feel amazing in my horny holes.  First things first, though.  I'm gonna lick it all over and get it nice and wet so there's plenty of stroking lube on it.  I'll deepthroat myself to make sure I keep making more, for you.  I know you want some super sloppy head, it feels the best, right?
Where do you like to blow your load when you're getting sucked off?  On my face, in my mouth, do you want me to swallow it?  I don't care, I like it all.  I just want to get that gooey nut out of you and make you feel better.  I'll rub it into my skin, play with it in my mouth and gargle it for you, if that will make you happy.  I want to do what I need to do to put a smile on your face, if mommy sucking dick and swallowing loads is what it takes, then that's what mommy will do.