Let's be honest, mommy is just a slutty little breeding whore begging to be fucked like a four legged bitch. Your daddy has been gone for work all week. Did you really think that I was going to wait for cock? Well you thought wrong. It's not like your Dad is going to leave his new hot wife, even if you tell him about what you saw.
Mommy had her friend Jerome come over and help her out with the plumbing. I didn't plan to fuck him, but how could I resist such a thick black dick? Mommy just had to drop to her knees and taste the chocolate. Having that big dick sliding in and out of my mouth really turns on your cock sucking mommy.
My pussy needed the same treatment. So mommy had to spread her whore legs and let that hot fuck stick ram her pretty pink pussy. I was soaking wet thinking about his dick exploding inside of me. You walked in on him pounding my soaked slut cunt. That big black dick disappearing into my white gash made your cock hard too.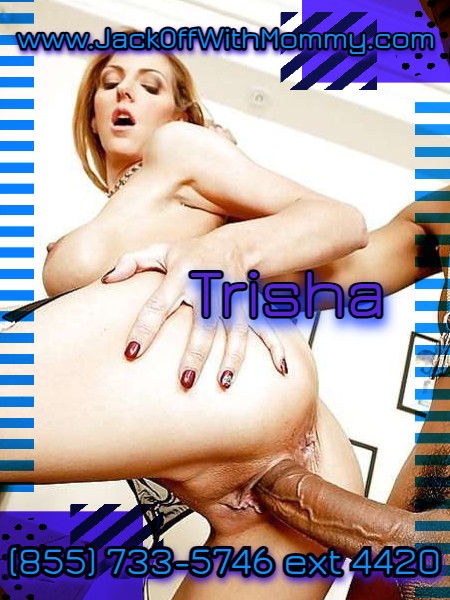 You could have called your father. But instead, you pulled out your pathetic little dick and decided to jack off with mommy. I watched you stroke your horny dick to the rhythm of his hog ramming into me. I know you like seeing someone fuck Mommy's cunny. You being there made the urge to breed so much hire. i wanted you to watch him put a nigger baby in me.
I begged him to cum inside of me. I told him I wanted that thick dick shooting cum deep inside my womb. His massive cock throbbed inside of me. I massaged his balls and told him I wanted to feel his seed inside of me. He fucked me even harder. I could feel his cock hitting my cervix hard. He was going to shoot his huge load directly into my cunt.
Mommy came all over that big black dick. He pumped his load into my wet mommy pussy. I loved feeling that nigger cum leaking out of me. So much came out. Don't be surprised if I'm knocked up with a black baby in a few months.