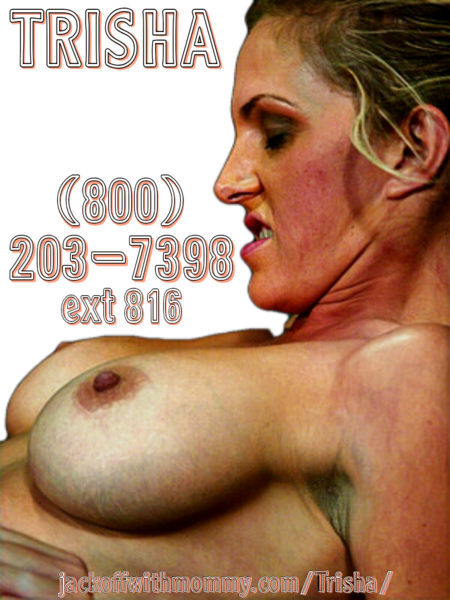 I don't care what anyone thinks about me being a P mommy whore, I love my family and like to share them with the world.  So what, big whoop!  You'd do the same thing if your offspring were as hot as mine.  They are all the finest specimens with the tightest little holes around, there's no way I could ever justify keeping them all to myself!
They're all so cute when company comes over, showing off and making a scene to get attention.  My youngest boy likes to get up under my dress and suckle onto my twat while I'm talking, he was the hardest of all of them to wean and still has a strong oral fixation.  I don't stop him, just let him go while a couple of my friends crouch down to milk his little prick.
My girls like to play dress up in front of everyone, stripping down totally nude to try on all of the pretty clothes from their closets and mine.  I always join in because I really crave that bonding time plus both of them are masters at finger banging a splayed pussy in front of them.  Watching me put on a bunch of sexy clothes gets them as horny as it does our guests so I let them have their way with me.  Their pussies drip as they finger and fist my mommy hole which is, understandably, too tempting for my freaky friends to resist and my daughters get fucked hard as they stretch out my snapper.
Say what you want, I'll never stop sharing my creamy cunt or my crotch critters with anyone who wants to get a piece.  It's all good, it's only natural.