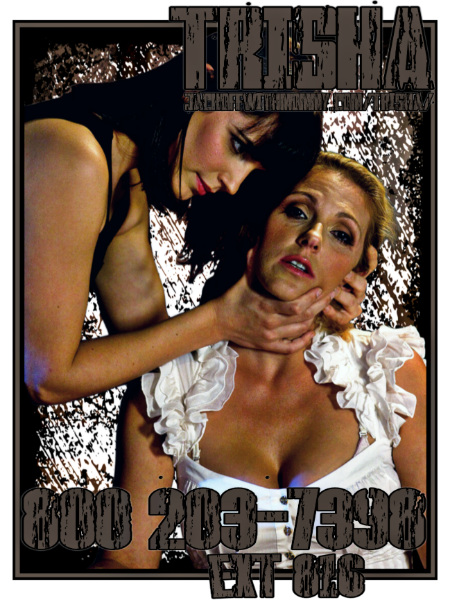 Life as a mommy whore is like riding a rollercoaster.  The only difference is that when I'm done with the peaks and valleys and loopty-loops of the random cock and cunt fucking coaster, there's always a cum filled finish!
The other night, I went over to my friend's house when she was supposed to be at work so I could get my bang on with her boyfriend.  I barely even had his meat in my mouth when she came busting in the door, catching us right at the beginning of our bone sesh.  She read us both the riot act but laid into me really hard.  You see, back in the day, we agreed that we would only fuck each other's men when the other one of us was around.  He has a really great dick though, the kind that's perfectly angled to rub a g-spot just right and milk the fuck out of it so my cunt gets all gushy and squirty.  You know the type, I'm sure.
Anyway, she decided to take her frustrations out on his emotions and my whore mouth at the same time.  My long time bestie pushed me to the floor and sat right on my face, grinding her hairy pussy and hot asshole all over my lips and nose and forced her man to just sit where he was and watch.  No touching, no moving, just cucking.  It made him so fucking sad, he looked like a scolded puppy.  She turns me on when she gets rough and dominant so I fucking loved it!  It would've been nice if she had let me flick my bean or three-finger fuck myself, but oh well.  Her cunt juice tastes so sweet, I didn't really care.
I left their house with my face covered in ass-pussy slime and my mommy snatch swollen and dripping and aching to be fucked.  It was all good.  On my way home, the guy down the street was out on his front porch so I stopped in to say "Hey!" and finish what I started with my bestie's BF.