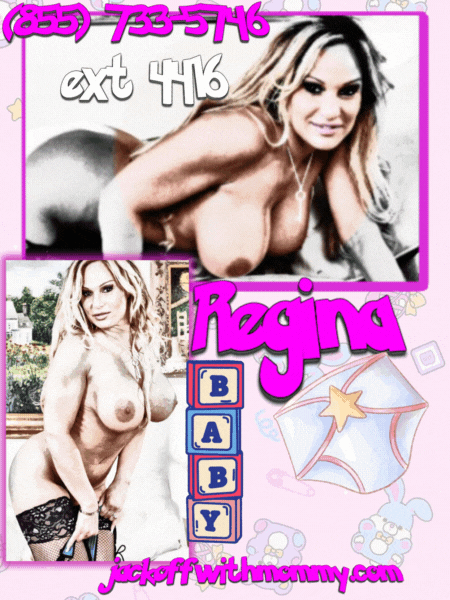 My Adult diaper lover babies spoil this phone sex mommy more than my own chitlins ever have. My big lactating tits are worshiped by my age play men and women. They know that as a diaper-changing breastfeeding mommy they get all of my attention. And on mothers Day they lavish me with gifts and affection more than their own mothers, lord willing they are still with us. But I digress, the point is my own babes are so used to having a fun milf like me that they take me for granted sometimes. My ABDLs know how wonderful it is for me to hand over my body, milk, and domme mommy skills to a grown man who needs smothering… I mean mothering!
I still remember the first time a man called me mommy and asked if I could change his pamper. I was a new mom with my milk not wanting to come in fully. I was shocked that he actually had gone number two in his diaper, but I figured if I can clean my brats up and my sister's kids too what was the big deal? He is actually the one who got me into mommy phone sex. My smart little cookie knew that some ABDL men couldn't afford to have a mommy on call and that I could reach so many more men who wanted to be my slutkins this way.
And now every Mother's Day My real-world ABDL's and my phone diaper lovers show me so much appreciation! I get so much out of being that butt-changing, sissy diaper lover mommy already the extra love is just icing on my mommy cake.