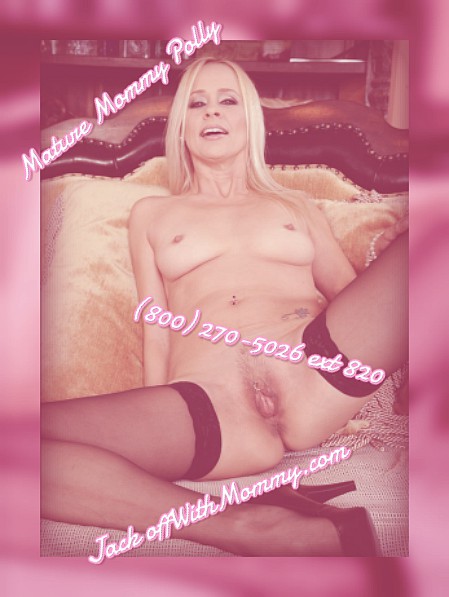 "You'd better do what Mommy says." My oldest daughter whispered as she pushed her younger sister towards me. "Do I need to repeat myself?" I asked with a cold tone in my voice. "No Mommy." My middle girl whimpered, stripping down to her little panties. She tried so hard to maintain some modesty. "Now, slut." I ordered, cracking her across the inner thigh with a supple leather flogger. The little ribbons of leather kissed at her delicate, innocent skin. The welts rushed to the surface; tears welled in her eyes. But she stripped down, bare bottom, and bent over.

I went to her, slipping a finger deep inside her cunt. She was soaked. "Did you get caught playing with your princess parts, sweetie?" I asked. "Mommy it hurts, please!" She screamed as my sharp finger nail violently ripped through her hymen. I started to finger fuck my sweet girl rubbing the pads of my torturous fingers against her little G spot. I was going to ruin this horny little slut in front of the rest of my brood. They'd all learn, the hard way.

The hard way was whatever way pleased me, and I was feeling a mile wide mean Mommy streak today.