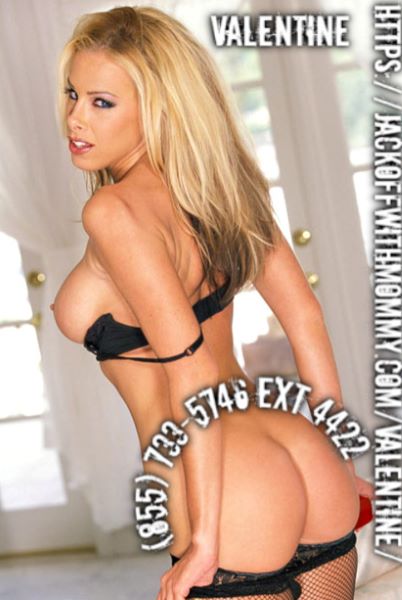 This Wet mommy pussy is craving your cock! You know it is your pussy baby, and as I walk in the room in my tight short dress, thigh highs, and fuck me heels, you know I want to play. I sit on the edge of your desk and spread my legs wide open. "I noticed you skipped lunch; well, I have something you can eat right here!" I say as I push your head deep between my thighs. You start lick and sucking on my tight wet pussy. Sliding you tongue up and down my slit. I know you love how sweet this pussy is and you can get enough of it! I am yours you can have me whenever you want baby!
I grab the back of your head as I cum all over your face! " Yes John! Don't stop I'm about to cum I scream as you go faster and shove your tongue deeper. I grab your face and kiss you deeply, tasting myself on your lips. You grab my hair and spin me around, bending me over your desk. You lift up my dress and take out that cock that you belongs to me! You don't hesitate to ram it deep in my cunt. You know I love the way you ram me hard you are such a fucking stud! "Harder! Deeper! Right there baby! Don't stop whatever you do!" You are going to make me cum so hard, baby yes!
Faster and harder, you pound your pretty pussy as my big tits sway. You reach around and grab them as you stand me up straight. Your cock is so deep, and the angle feels so could. Then you start fucking me harder than I thought you ever could! No one can fuck me like you do and no one can make me cum! God john, I love you baby! you are so fucking amazing! Now fill your pussy up and bread me! You know I am yours and going to leave my worthless husband for a real man like you!