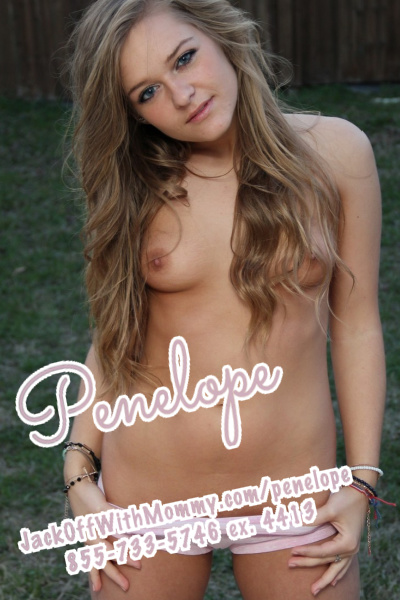 I was so shocked when I was told I was going to be a breeding whore on the farm. I never once even thought it was an option. Let alone that it would be my life for the rest of my life. He trapped me, I didn't know it when I signed it, but I signed my whole life away.
They can do literally whatever they please with me and make me fuck whatever. Being bred by anything and everything. You can imagine how shocked I was when they told me that this was to be my fate. That I was going to have to walk around on all fours in a puppy suit, even with a tail!
What would you do with me if you saw me all dressed up on all fours just waiting to be bred?