I have always been a slut, even before my dad fucked me and filled my body with our inbreed pre-whore.
I admit that I have not let being pregnant get in the way too much.
I still enjoy a long night at the bar, and maybe some weed or whatever to get me through a bad lay.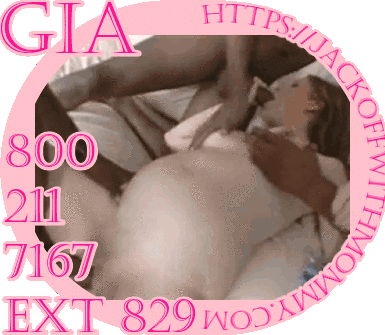 But the men are getting harder to cum by.
I don't know if it's this fat slut in my belly or if they are scared my wet mommy pussy will devour their cocks (it could happen).
But I hit the jackpot at my last clinic visit!
I decided to roan the halls looking for a stiff that I could shove in my hungry cunt and I found a case study group  for viagra!
There were men as far as the eye could see with giant cocks standing straight up waiting for me to spread my legs and invite them in!
I dint say a word! I walked in, dropped my skirt and laid on the bed!
They couldn't get theirs hard cocks in me fast enough!
And they stayed hard for so long!
My tight pussy was so stretched, I thought this little brat was going to hit the floor when I stood up!
I can't wait to go back next Monday….just need to find something to fuck this hole in the mean time!