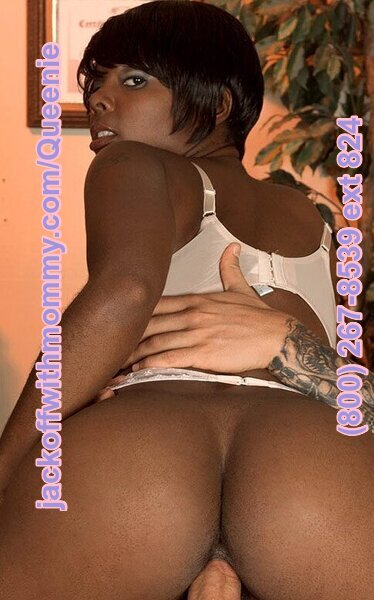 His hips met mine with a clash, spilling my sopping pussy juices right onto his balls. He was fucking right into my hot, wet, soaked wet mommy pussy and he wasn't going to stop now. That was for the best, because I'd kill before I let him out of my snatch. It was so fucking hot, and I was rocking just right to squeeze him hard against my every ridge and fold. I gave him my tongue freely, and he sucked it in and toyed with it like a new toy. I could hear him pant, hear him try to make himself last longer. He was surprised and on the edge, and unfortunately for him I really wanted his cum so deep inside me I was racing him to a finish line he wasn't yet aware we were in a hurry for of. "Mom, hah!" I heard him cry out, his throbbing, loving manhood pulsing with my motherhood, vibrating with life and lust during our Live phone chat.
"Gonna cum in mommy?" I asked, knowing damn well there was no escape for him. "Risky, risky." I scolded, not giving him the permission he so desperately needed yet, while trying to milk him dry anyway.
"Please?" I heard him beg, trusting eyes wavering as he tried to contain his love for me from shooting right through that potent dick of his.
"Shoot your babies, hah, deep inside~!" I wasn't playing a game, I just like a good mom wanted him to know what he was about to do. And he knew, oh he knew, because the moment I gave him permission I could feel it shooting, overflowing with love and creaming my insides like a painter does a nursery. He didn't even have the time to cry out before he was flooding my lower lips with lava-like care, a torrent of life, of greedy motes racing to seed the wonderful woman that birthed him. "Oh fuck you wanted that so much." I gasped, still rocking, still bucking, getting more aggressive with every spurt. I got loud with him, got him deep, and I didn't let up until his rod was done shooting every heaving helping of potent sperm it had, right into my womb. All Mommy son phone sex should be just like this.