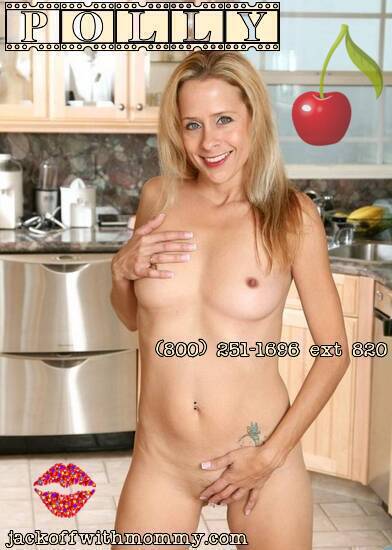 My sweet daughter was tied down, her wrists and ankles secured to the bed. Her brother stood above her with his cock being worked by her hot little mouth. He face fucked that little girl while she couldn't move. She was crying a bit, her eyes watering from the forceful way he was slamming that hot teen cock right into her throat. Her cunt was, of course, dripping. And so was mine.
She loved being used, and I loved watching it happen. My son was just happy to be getting his rocks off, especially in the oral fuck hole of his mouthiest sister. She'd told him his cock was small; I had gifted him the opportunity to prove her wrong. She needed to cum so badly, the tip of my tongue tracing lazy circles around her young little clitty. She was whining, and begging.
"Mommy please let me cum!" She moaned around his cock. That only drove him more wild as he slammed harder and harder into her throat. Finally he spilled his fucking seed right into her mouth and forced her to swallow every drop. I had been edging myself, watching. It was time for her to make me cum. My pussy was throbbing and desperate for a touch, a lick, for anything besides the empty ache it had. I needed to get filled, and badly. Where was a man when I needed one!?