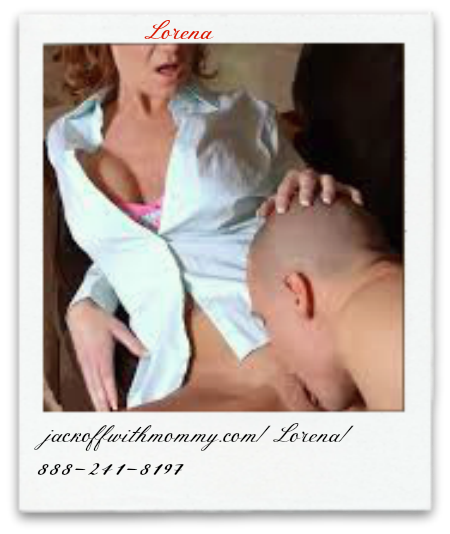 A very sexy waiter had his hands full of wet mommy pussy last night! Three sexy cougars were on the prowl for some young dick. We met at a fancy restaurant to treat ourselves and gossip about our latest young conquest. Nicolette was putting us up for the weekend and young cock was going to be on the menu.  About three drinks in Lorena grabbed the rock hard ass of our fine waiter, Daniel. She giggled and leaned in and told him that she and her friends wanted to see how big his dick was. He sort of blushed and said he would let her feel how big it was over his trousers. Of course, all three of us couldn't contain ourselves.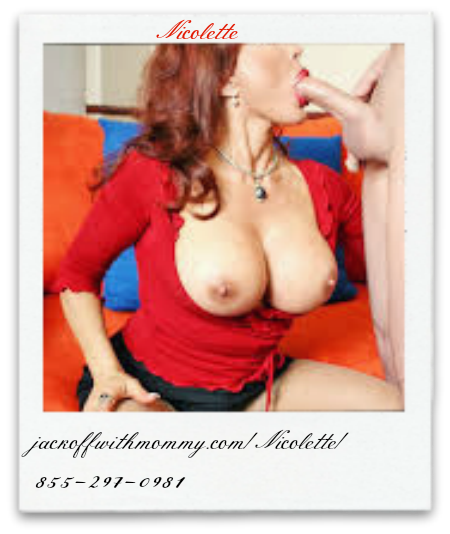 Now Nicolette couldn't let her cock sucking mommy skills go unnoticed so she began to suck her fingers and make gagging sounds and his cock immediately tented those nice black slacks. After being rubbed by all three of us horny milf babes he could not resist the invitation to join us back at Nicolette's beach house. Lorena and Nicolette were rubbing themselves all over our conquest and even mouthing his dick through those waiter pants. I was driving and fingering my juicy snatch as those gorgeous fuck dolls edged Daniel on the 15 min drive. As soon as we were in the doors three, thirsty for dick, cougars pounced.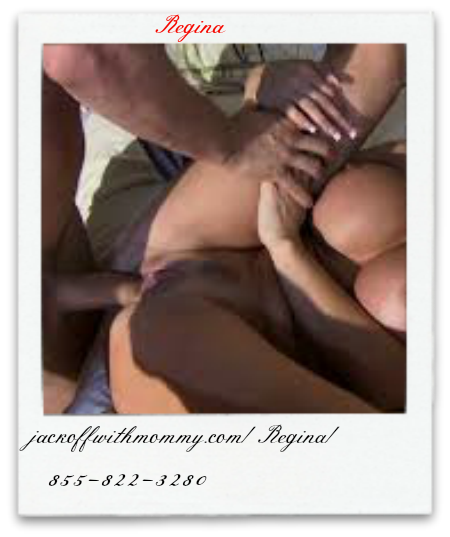 Nicolette went right into using those huge tits and sucking his 9-inch cock. Lorena and I were slurping balls and licking his asshole eager to get our holes filled. I squirted milk on his cock and Nicolette moaned around that man-meat. Just as he almost exploded we shoved his head between Lorenas legs and continued our pleasing of his cock taking turns riding Lorenas' face. I finally couldn't take it and shoved my pink ass hole on his dick for some anal sex mommy action. daniel soon figured out his cock was not enough for all three of us and begged to invite 3 more of his buddies over. MMM, we had fun draining all those cocks over and over with our hot wet fuckholes.