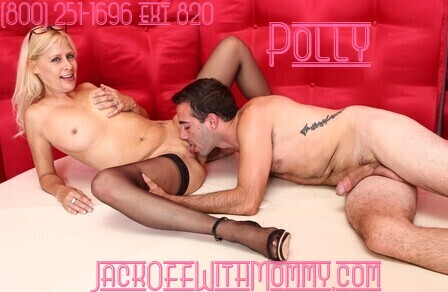 I am the sluttiest mommy whore that has ever immigrated the the United States. I am getting to be a mature cougar milf, so I was putting my breeding bitch days behind me. Now birth control turns me into a raging cuntasaurus rex, so I stick to condoms. Since my husband has died, I have just started dating again.
I found a nice young stud to fill my cunt up with his thick man cock. We spend the weekends in the islands, and fly back to New Orleans during the week. Well, we were out on Barbados this weekend having the hottest fuck fest of our entire hookup session. Big boy had this mommy whore pinned up against the glass sliding door that led out onto the balcony.
I'm a phat ass white girl, and my cheeks were pressed and spread for anyone looking to see. He had his fat Italian sausage pumping in and out of my pussy. I was moaning, dragging my nails down his back when he stopped, threw me on the bed, and started eating my wet mommy pussy like there's no tomorrow. Oh fuck I was squirting all over his face, and it was driving him crazy! He threw on a condom, ready to blow his pent up load deep inside my pussy, but he knew my rules about no more being a breeding whore.
Well, he was fucking the literal life from my bones when he came so hard! His eyes rolled back in his head, and he was speaking in tongues. I was doing no better, under the magical hypnosis in the frantic rhythm of his hips. It was only after he could breathe and pulled out did he look down and see my cream pied pussy. He say the condom had broken!
Six weeks later, I found out I really was a mommy whore, because I had another little one planted in my belly. He still comes over to destroy my pregnant pussy, even though I'm in my third trimester and my tits are leaking milk. I guess he is just addicted to my tight little milf cunt.