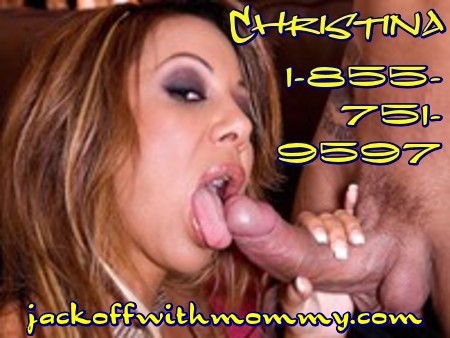 Thinking back to when I was very little, mu fondest memories were bath times with daddy. I don't know why the memories have suddenly invaded my mind or what triggered my current nostalgic moment. But suddenly I can see, smell and feel the memories as if they are tangible and real in the here and now.
We have just finished dinner. Daddy made my favorite meal, spaghetti and meat sauce with his special ingredient.
I love cooking with daddy and helping to milk his special sauce from his throbbing cock. It makes all our meals taste so much better!
The dishes have been cleared off the table and we have cleaned up the kitchen. Now it's bath time.
Daddy draws our water, filling the tub before beckoning me to join him. The water is always just a little too hot but I don't complain because daddy always says how he likes the pink color it turns my skin.
We bath each other with such attention to detail. Daddy's cock always get so hard and I get that special tingly feeling.
We dry each other off before daddy picks out what I should wear for the evening. He always just wears his boxer shorts.
Then we curl up next tot he TV and snuggle until daddy is ready to pull down my panties and give me his love pole.
Coming out of my day dream, i get up and head for the bathroom Time to draw a bath and call daddy in to join me.