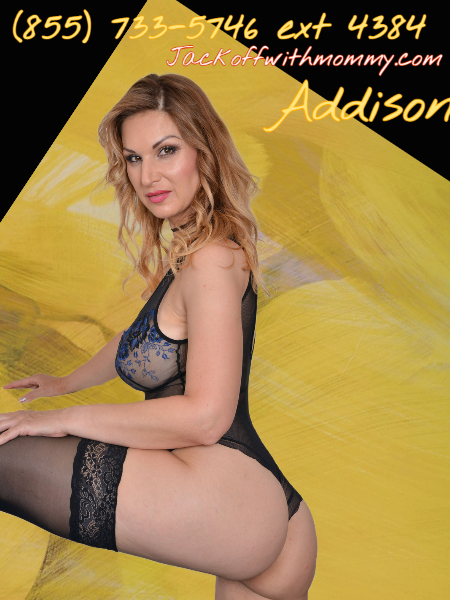 The boy next door is a photographer that loves to film and shoot. He came over with his business cards the other week and asked if I needed any of his services. My wet mommy pussy was instantly wet, and I told him I wanted his one-on-one session. 
We set up a time, decided on the best day that would work for us, and made it happen. My cunt was ready for young meat. I was going to be alone for a while and wanted him to take photos of me in lingerie. It was evident he would have a hard-on from hell during our session, and that was the plan. I don't waste any time, so I knew it was game time when he had that boner popping out. 
My mouth was ready to suck him a dry and deep throat. Getting a juicy dick ready is the best, and I plan on getting his in each hole as long as possible. I taught him a few things and let him slide that delicious dick deep inside me. The boy next door sure can fuck, and I am a lucky lady to have him come whenever I want. Sweet boy, he didn't even charge me. Now that's how you pay in pussy power.