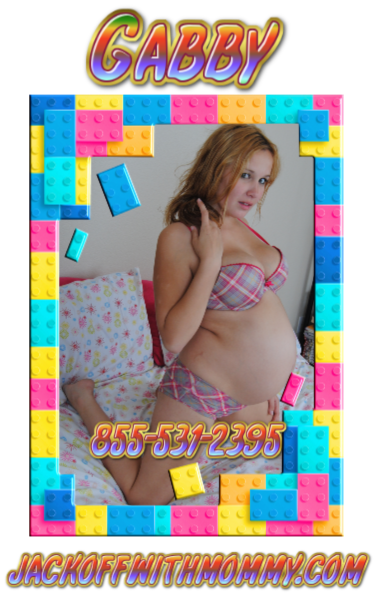 We had to return some gifts that the little ones received from Family members on Christmas.  We decided that we would make a day of it, exchange or return the items, go to the park, get ice cream, yadda yadda.  I love Family outings.  The reason why I do is because of the looks that we get when we are all together and walking around.  My three other little ones are of different races and the one that I have growing inside of me is not completely Caucasian either. 
My husband sometimes wants to tell people that we adopted, but that is a huge lie.  He doesn't want to get embarrassed.  I really don't give a crap about that, there is nothing wrong with our sweetie pies, so he should be proud to be their Father.   It pisses me off a bit.  When he gets that way I tell people straight out that they are ours.  I am their Mom and he is their Dad.  It is funny to see their faces when I tell them because you can see them trying to figure it out. 
I can tell my husband gets nervous at this point because if they ask me how that is possible I tell them.  I just say, "My husband and I have a understanding.  I can get pregnant by whomever I wish and he doesn't mind at all."  When that happens I know he just wants to melt into the floor.  One time this one guy said, "What? Your husband isn't big enough?" then laughed.  I said, 'No."  The guy laughed so hard, right in my husband's face.  Did I feel bad about it? Not in the least, because it is the truth.
Tristan is afraid that I will teach the girls to be just like me when they are older.  I see nothing wrong with that.  If they marry a man, or have a boyfriend who is big enough for them, then great.  If not, then they will know exactly what to do.  I consider that being a good Mom.