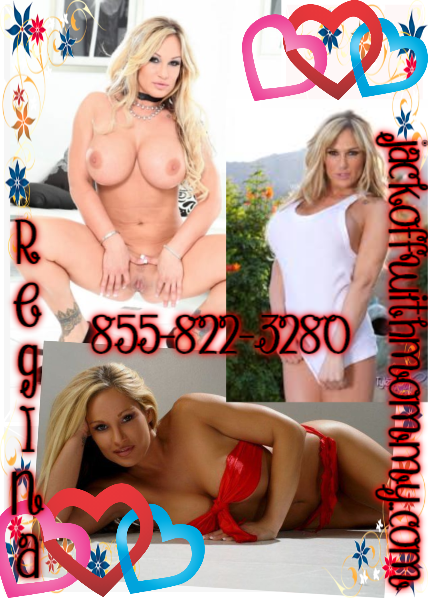 It was a sissy training phone sex day this mommy would remember forever! My sissy slut Mikayla loves to be dressed up and used. I know how sweet she is and how much she loves her pale pinks and yellows and cream-colored baby doll dresses. Oh, lest I forget her sundress and flutter panties. See I adore dressing her up and showing her off to my other mommies here! Eaddie Has told us that this sissy whore looks so beautiful in a pearl necklace. I didn't know she meant a cum pearl necklace. Eaddie Is a hot sissy boy mommy who loves making Men into little girls. She showed Mikayla her panties and told her how pretty she was!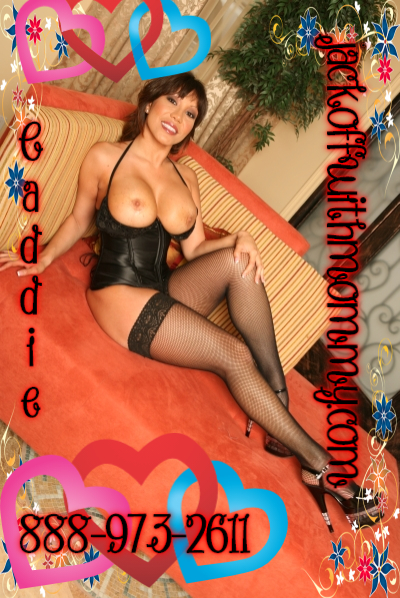 And Polly had the great Idea after we got this yellow sundress and tights on Mikayla to bring her to the bridal store!  such a hot sissy mom with skills in making my pretty girl into a living doll! So after Eaddie and Polly were done dressing Mikayla the sissy girl up we made her look in the mirror. I pulled out big milk filled titty and loving gave my sweet pretty girl a nice drink. I wanted this to be the most sensual experience "she" had ever had!  Polly was an expert on hair and makeup and Eaddie was calling a few big dicked men for a surprise once we were at the bridal store. We had our princess ready to go. We took turns dotting and primping her!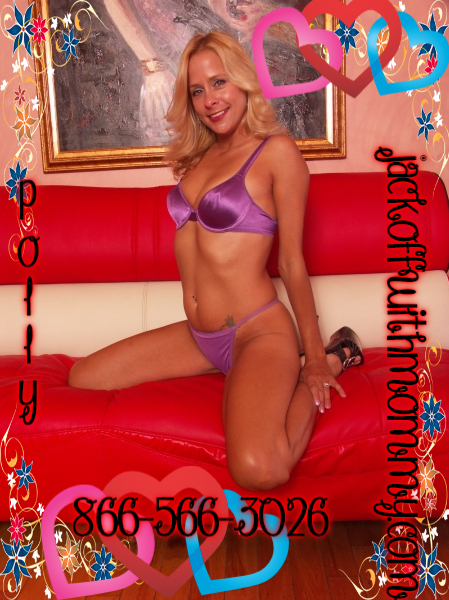 Eaddie was excited about our surprise and as polly and I handled the gowns and made Mikayla a pretty bride, Eaddie opened the door to our dressing room and had one of her big dicked sons come in and pull down "her" Panties and tights so that dick could cum all over our pretty girls panties. Eaddie laughed as polly said pull those back up! Let Mikayla stew in that cum for a while. But I wasn't done. And with a twinkle in our eyes, we let in three more big dicked men for Mikayla to suck and passed her around in her wedding dress! Fun Times! Cum and play with a trio of sissy loving Milfs!