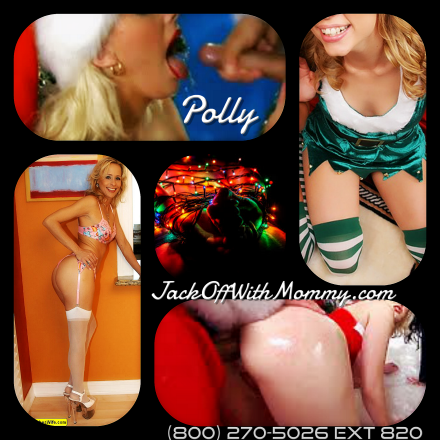 I have a plan for Christmas Eve. I'll tell my brats that Santa's cumming tonight, they have to get cleaned up and get to bed so he can cum and leave presents. They'll asked about milk and cookies, and I'll only laugh. "He'll be getting plenty of milk and cookies when he gets here." They won't understand, but I'll send them to bed, and go unlock the door so my special friend can cum inside.
He's dressed in red, lined with white fur. He's a bear of a man, with a cock comparable to a reindeer's cock, bright red and ready to get sucked. He'll slip into their rooms, one by one, and take their sweet fucking sugar plums. Santa baby paid a lot of money to take your sweet innocence, little ones. He'll give you his milk, and make you cream all over his face, his fingers, his cock. Each of you will get a special sticky cummy present from him too!
I know the brats are so excited for their surprise, but they have no idea the fuckings that are in store for their young innocent bodies. They are going to get completely wrecked while I lay in front of the fireplace and finger my hot, tight little chimney until I cum so loud I wake the neighbors. Merry Christmas indeed; I can't fucking wait.