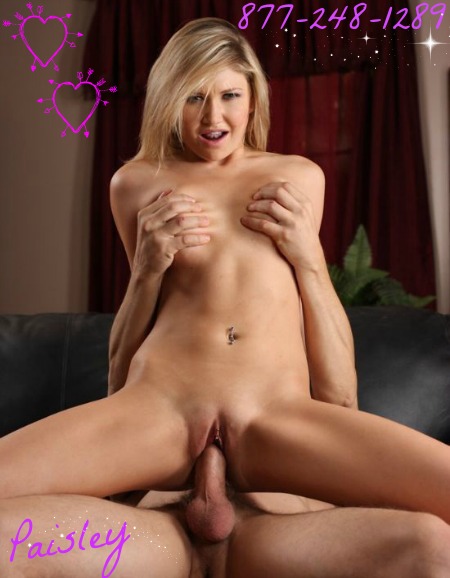 I've always loved the taste of cum, the texture, the heat, the way it feels sliding down my throat into my belly.
As soon as I was old enough to start fucking like a big girl I fell in love with cum, especially taking it all over my supple titties and rubbing it into my skin.
I didn't know just how big of a waste that was, silly me…
There just isn't anything better in the entire world than taking a huge load of hot seed and planting it in my belly, feeling it swim around, ready to start new life.
That's right, I want to be a mommy!
Of course, it takes two to tango, or in this case to make a baby, so I need lots and lots of playmates ready to pump their baby gravy deep into my tight young pussy.
I want to be pounded into the mattress until cum gushes out of my kitty cat, over and over again until I'm swelled full of seed.
Anything goes as long as my greedy cunt is filled, you take care of me and I'll bend over backwards to take care of you.