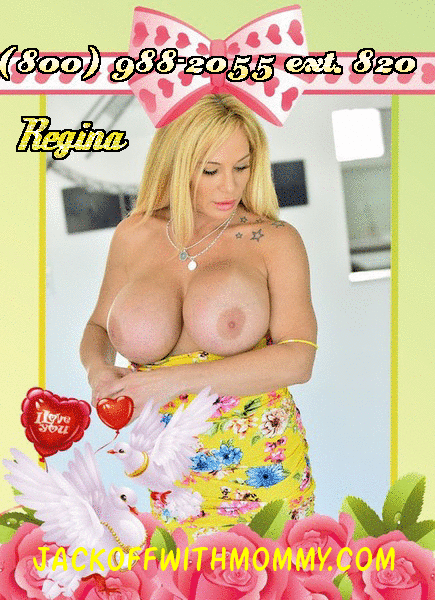 Little sissy bitch Greggie is quite a pathetic whore. Mommy Whore hates it when she has to remind him to do things twice, so when I called his name a second time, I grinned.
There had better be a good reason my pathetic diaper boy was playing hide and go seek. I had sent him off to get a fresh pamper, some powder, and his wipes. He had made quite a little messy in his last diaper. However, my little bitch had been gone for too long! I caught him in the hallway jacking his pathetic little clit. I slapped him hard on his bare bottom and dragged him by his ear back to the bedroom. Bending him over, I spanked him real fucking good! Then, I called his BBC Daddy to come in, and force that thick chocolate monster down his throat! I'm going to change you now, baby. I hope you enjoy a fresh, clean pamper while you suck on your cum filled ba-ba!
If you're a good boy you can have these heavy milky tits to suck on while I stroke that tiny clitty! Come her baby, all you need is a sissy boy mommy to make you all better!