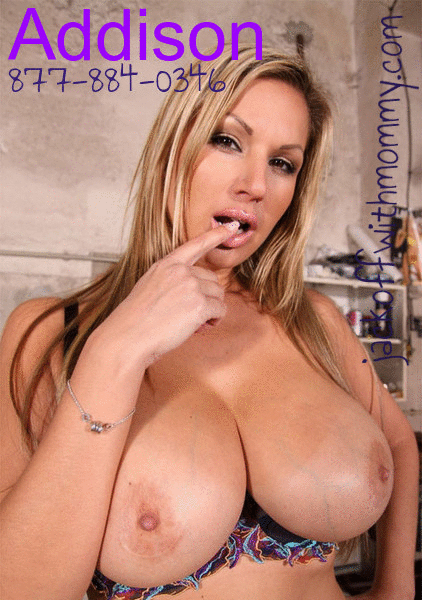 I love boys that cater to every demanding call that I have. I am a nurturing mommy especially to my boys that are feeling a little whimpy from time to time.
For instance, my sweet boy today decided to be such a wittle wussy today! I stuck a big pink pacifier in his mouth and made my sweet little diaper boy wear his princes pampers.
He is such a little princes at times. I get such enjoyment out of him not being a real man and needing to sit in his soiled diaper all day long and wait for mommy to give him attention.
My little pamper princes is such a sissy it is laughable. "She" constantly needs supervision and someone dictating her every move, so when I can not attend to her needs, I get my sitter to help out from time to time.
I love dressing my sweet little pamper wearing sissy up and making her into the perfect little diaper wearing bitch. She belongs in diapies and that is wear she shall stay!