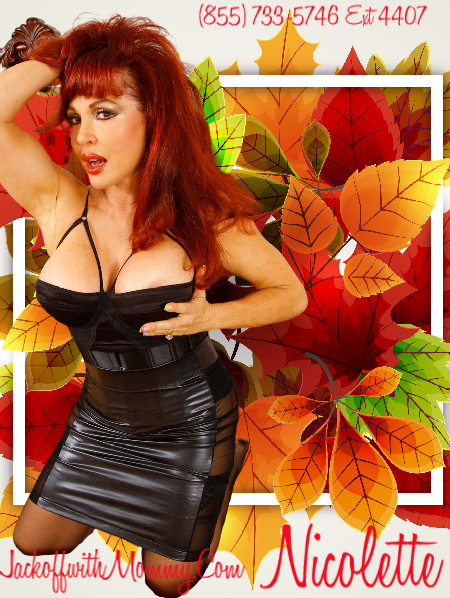 With a sissy boy mommy, you cannot fuck around, or you will find out what happens. I am a dome mommy. I am more loving and nurturing, than ball busting with my offspring; however, I have been known to be a ball buster with disobedient sissies. I have a few sissies who see me on a regular basis. All of them friends of my oldest sons and daughter. They love being a sissy boy for a mommy like me. I understand sissies. I know how to make them feel special and not judged. They can play around in my panty drawer, and I can even fuck them with a strapon if that is what they want. I am stern though and I have rules. Break my rules, fuck around with me and you will soon discover what a bad ass sissy boy mommy I can be..
Trevor is my oldest son's longest friend. I knew the boy when he was knee high. I knew he was not like other boys. He was always spending time in my room going through my panty drawer. He was not as much interested in smelling my pussy as the other boys. He wanted to wear my panties. As he got older, I could tell he was a sissy. I knew he was a sissy boy before he did. Twenty years later, he recognized what he was and sought advice from his best friend, my son. My son told him to talk to me. Trevor has been coming to me for over two years now. I do not see him regularly, but he is good for once or twice a month. He Venmos me some money, and I give him some sissy training.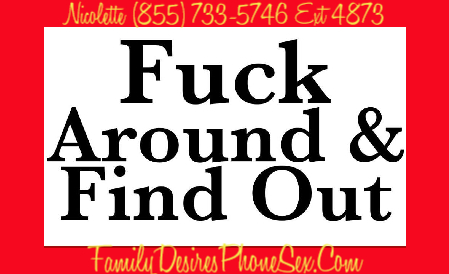 He has master dressing for me. I have taught him how to dress for his body type. I even showed him makeup techniques and how to do his hair. I worked with him using dildos to learn how to suck cock and take cock in his sissy hole. Covid hit and we could never get to the glory hole. Then when things were flowing again, he fucked around. Gave me one excuse after another of why he could not go to the glory hole with me. I am a sissy boy mommy. You fuck around with me, and you will find out what I can do. Since Trevor would not go to the glory hole, I brought the glory hole to him. I invited 10 men over with huge cocks. A few different races too. We had a glory hole session in my living room. My sissy boy had to suck 10 cocks, a few times over. He protested but I told him he fucked around with one excuse after another and had to pay the price. He swallowed a gallon of cum. But now he is a full fledge sissy boy. Who wants trained next?