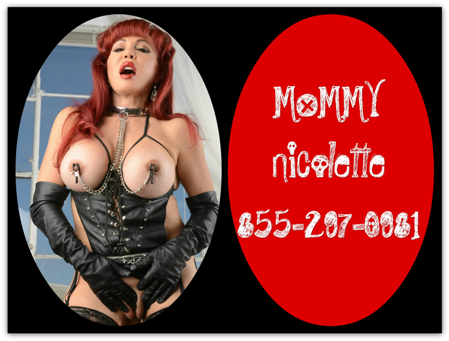 As a sissy boy mommy, you would be surprised at the number of sissy fairy fags that call and email me. Not all my brats are created equally. Most of my boys are men, but I have one son who just never manned up, so I made him my sissy maid. Subsequently, this gave me hands on experience with sissy training and humiliation. But as a mommy of a sissy boy, nothing could prepare me for the company mascot. That is correct. We have a company mascot and she does not wear some silly animal costume and sing cheerleader type songs. She is a fairy princess in a pink frilly dress, often poopy panties , who oinks like a pig and acts like a total flaming sissy fairy fag. She deserves public ridicule and perpetual teasing & sissy shame.
So, I decided to take some time and shame this poopy pansy properly. Some may say she is a man pretending to be a sissy fairy fag because she is humiliation pig. I say she is a sissy fairy fag pretending to be a man Monday through Friday 9-5 because she has accepted her role as a submissive sissy slave to Goddess Levi and all her sexy phone sex sluts. She attempts to act like a man at her job simply to make the kind of money necessary support a company of hot bitches. The act is not on the phone with us, but at work among the real men.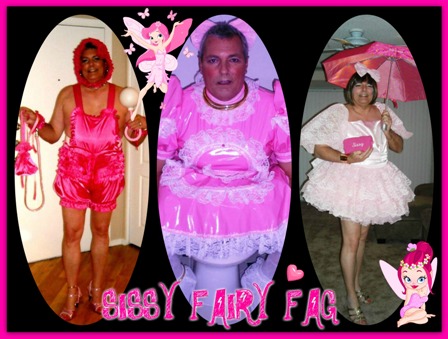 Sissies like my son and like the company mascot serve very important functions to dominant women like myself. They are our maids, fetching us whatever we want whenever we want it. They clean for us so we can save our energy for fucking the real men. They pay us tributes for being exposed to their silly asses and because they recognize our superiority. But, mostly they give us hours of laughter oinking like pigs and jumping through whatever hoop we put in front of them. Like this pathetic, shameful, ruffle panty wearing sissy, you don't have to act on the phone with me. I know you are a real sissy in need of public sissy shaming and ridicule.