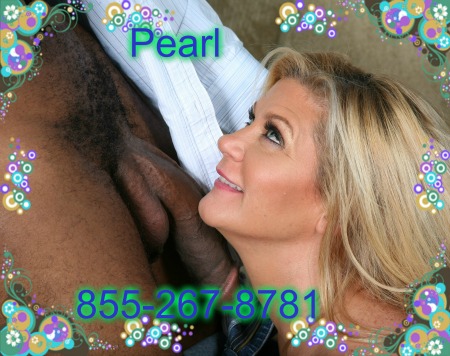 Martin Luther King Day has already come and gone. Sadly, it seems to have become part of the race war rather than the peaceful world that MLK wanted. I didn't add to the confusion however. I am 100% pro-black. Black cock, that is!!!
Ok, it's my dirty secret but I love black cock. Black men know how to rock a woman's world. Not only do they have superior cocks that make a white boy's look like a cocktail weiner. They also have that smooth groove. Oiled and sensuous. What white girl can resist a blacksnake worked by a snake charmer? I think all sissy white wimps should have to witness a black cock doing his thang. That big purple plum head. The smell of musky balls topped with tight curls. I want that white sissy to feel it. Taste it. And understand why us girls crave it.
Tell me the truth, little faggot. Are you wanting some, too?  Can I force you to say the words? Whimper for me and I'll help you discover what's missing from your pathetic life. Got those panties on? Better bring that oversize ass toy when you call. It's time to practice. Your big sissy mama is gonna train you right.