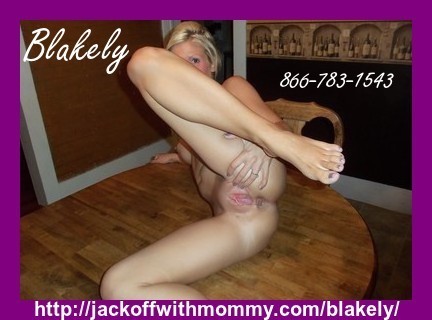 I noticed you admiring my feet earlier. Rather longingly I might add. You were practically salivating. Did your cock begin to twitch?
What exactly do you wish to do with these soft, pretty, freshly pedicured feet of mine?
Look at this purple nail polish. Isn't it divine? *giggles*
I want you to lie back a little as I rub my soft feet up against that bulge that seems to be growing right up against my toes.
Unzip those pants and show me exactly how excited you are to have such pretty feet teasing your aching cock.
I'm now applying a little more pressure as my toes begin to find their way down to your full fucking balls. Oh my! There must be so much cum in them. I'm going to slowly milk your cock with these beautiful feet of mine. Squeeze them together firmly and begin to really massage your veiny shaft.
Next time I'll even let you pick the color of my nail polish.