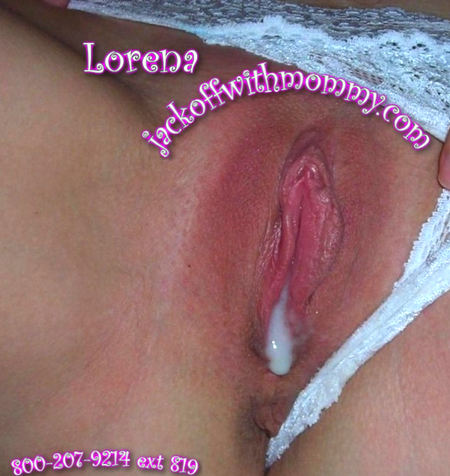 I used to sell my dirty panties on Craigslist, before they got rid of that section of the website. I used to make fucking bank! I would post an ad on craigslist and guys would text me and tell me what kind of material style and color panties they wanted me to wear.
So I would get whatever the guy texted me he wanted say red satin thong panties. Then I would masturbate once or twice in them make sure they were good and creamy sticky with lots of pussy juice smell, then I'd set up a time and place to meet the guy…usually outside the post office near my apartment. we'd set a time and meet , I'd get in their car and they would either pay 40$ dollars to hand them over, 60$ to watch me take them off then hand them over,  or $80 for them to take 'em off me, and 150$ for me to watch them jerk off and cum inside the dirty panties he just bought off me.
Believe it or n not, that was my most requested transaction.  Guys would just be so horny after getting my dirty cum stained, sweat stained crusty panties. I can't tell you how many I sold over the course of a year and half or even how many transactions i did a week selling them.
At the time it was very "out there" and crazy to sell something like that! I had all kinds of requests , from wanting me to wear the same pair of panties thru a sweaty gym workout, to wearing them 3-4 days in a row and rubbing my clit several times a day filling the crotch with really really sticky, slimy pungent creamy lady jizz, with also a couple random pubic hairs embedded in the weave of the undies. Also  selling my "period panties kind of panties that are blood stained and streaked in the crotch to begging me to sell panties that have some of my boyfriends cum inside them that leaked from my twat after we fucked.
Guys really loved that shit, they couldn't get enough the panties with  my boyfriends ( or some random guy or several random guys) spunk dried and crusty in the crotch of the panties. 7/10 customers were repeat customers. I made enough money to pay my part of the rent, and cover the basics. I learned really quick how to not waste  my time with creeps who just wanted to see everything for free and manipulate me to give them my attention.