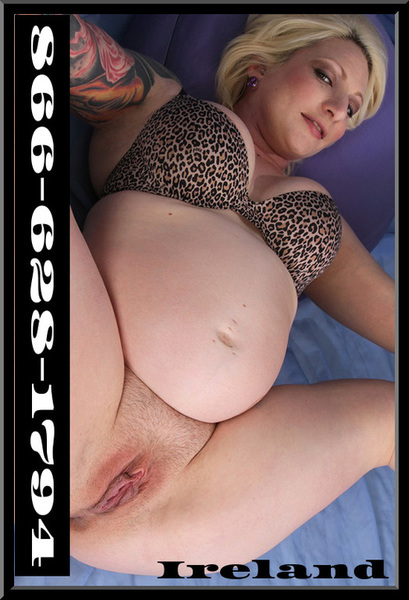 I have fucked most every guy in the trailer park. Does that make me a whore? Maybe, but I prefer to say I just love having fun. There was one guy I had not fucked, no matter how many times he hit on me. He lived with his old lady and I chose to respect that, even if he didn't. Where did that respect get me though? No where, cause I just found out the little bitch was running her mouth about me to anybody who would listen! She said I was a a trailer park whore who would fuck anything with a dick and I didn't know who my baby's daddies were. Nevermind that its all true, the bitch didn't have a right to have my name in her mouth.
So I set out to show her. I called her man up to my trailer to help with some "plumbing". Even though I am the manager, the men tend to help out alot with maintenance, especially in my delicate condition. When he got there, he checked my pipes and told me he didn't see a problem. I admitted there wasn't one, I just wanted to take him up on his offers of a good fuck. He was surprised, but wasted no time in beginning to feel me up. He sucked on my titties and drank up all the mommy milk they were giving. I dropped to my knees and serviced his rather impressive cock with my mouth, taking it right into my throat and attempted to milk his cock with my throat muscles. He told me he wanted to feel my pregnant pussy and with no further foreplay, lay me on my side and stuck that cock right in. My pussy was so wet, it slid in without resistance and filled me right up. His cock felt so good sliding in and out of my hot cunt.
Before we could come though, his old lady came in and saw us. I just smiled as she stared flabbergasted that this trailer park whore was getting a piece of her man! Of course, he jumped up apologizing over and over to his lady, but it didn't matter. I was just fucking him to get back at her anyway. Wonder how long it will be before the park knows this whore fucked her man too.