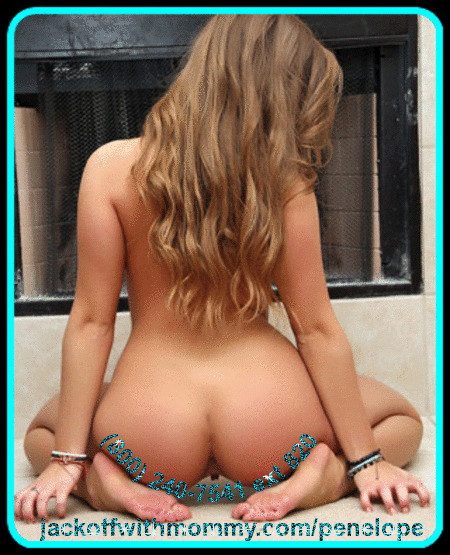 One of my sissies really needed to learn I won't tolerate any manhood so I called him and told him I had
two nice presents for him this morning. When he got to my place, I gave him his present. It was a nice
schoolgirl outfit with a plaid skirt, a white collared shirt, white stockings, and tight white cotton panties. I
even got nice black buckled shoes for him.
After I got the little faggot dressed, I told him I actually had four other presents for him, and then they all
walked in. I believe in multicultural education when I'm teaching my little sissy whores so there was a
big Black man, a big Latino, a nice White stud, and an Indian with a twelve-inch cock.
I told them the little schoolgirl slut had misbehaved and soon he had a cock in his little whore asshole
and a cock in his little whore mouth. I watched those four men fuck him over and over like the sissy bitch
he is, and while they did, I made sure to get plenty of dick, too.
Of course, they treated him like the little cock-hungry girl he is. They treated me like a queen.
When they'd fucked both of his holes so much they couldn't get it up anymore, I had him clean up their
cocks before they left. He could barely move but at least now he knows he has no business forgetting he's
a little sissy slut.
I'm not completely cruel, though. I fed him the four loads of cum the men put in my pussy before I put
the chastity cage over his cock to remind him he pleases other cocks and not his own.