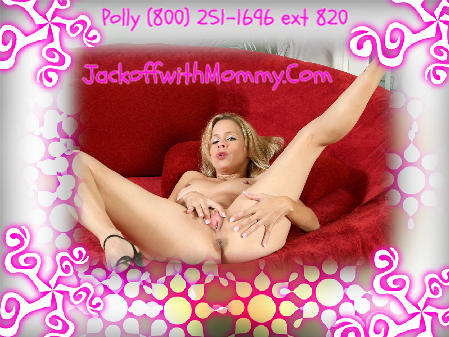 It's been a long time since I've seen such a pretty boy. Look at you, your face covered in my cum. That's right honey, you're going to lap up Mommy's pussy until I tell you to stop. I don't care if your tongue is tired, sugar. You should have thought of that before getting mouthy with Mommy.
Has it been an hour already? Young man, quit your whining and keep licking Mommy's pretty clitty. The next time, you'll wish I washed your filthy mouth out with soap. You should be so proud to be able to take care of Mommy like this, sweetie. Her own little toy.
I hear you complaining, but I see how hard that little cock is. You love that Mommy is sitting on your face, force-feeding you her pussy, don't you? This is supposed to be a punishment. So, I'm going to lock that young cock of yours in this here chastity cage, and Mommy is going to keep the key.
Why are you crying, little one? You just won't be able to cum until Mommy says so. If I ever allow it again. Maybe Mommy will just make you tongue fuck her every day for a month. It will make your tongue so strong, you'll eat Mommy's pussy for three hours. When you can do that, I'll take this little cage off, and make my honey feel real good.
Until then, you're going to drink Mommy up until I say so. Now hold your breath, sweet boy, and lick lick lick.